Version: 1.0
Re:Earth User Manual
Welcome to the Re:Earth user manual. This is where you can learn how to use Re:Earth.
Currently Re:Earth is in intense development phase, many new features will be added, many old features will be updated, and many ideas are being birthed, so this manual may not be a perfect solution, but we still want to teach you how to use it while sharing our thoughts about the project and exploring directions in the development phase.
Getting started​
Reference​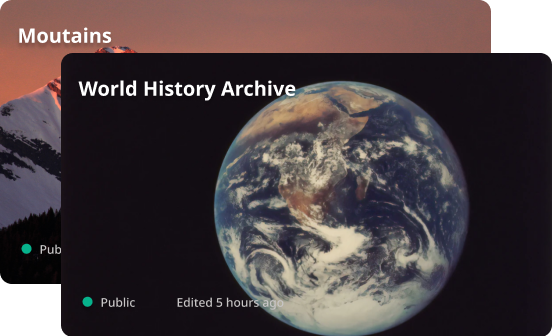 Project
Workspace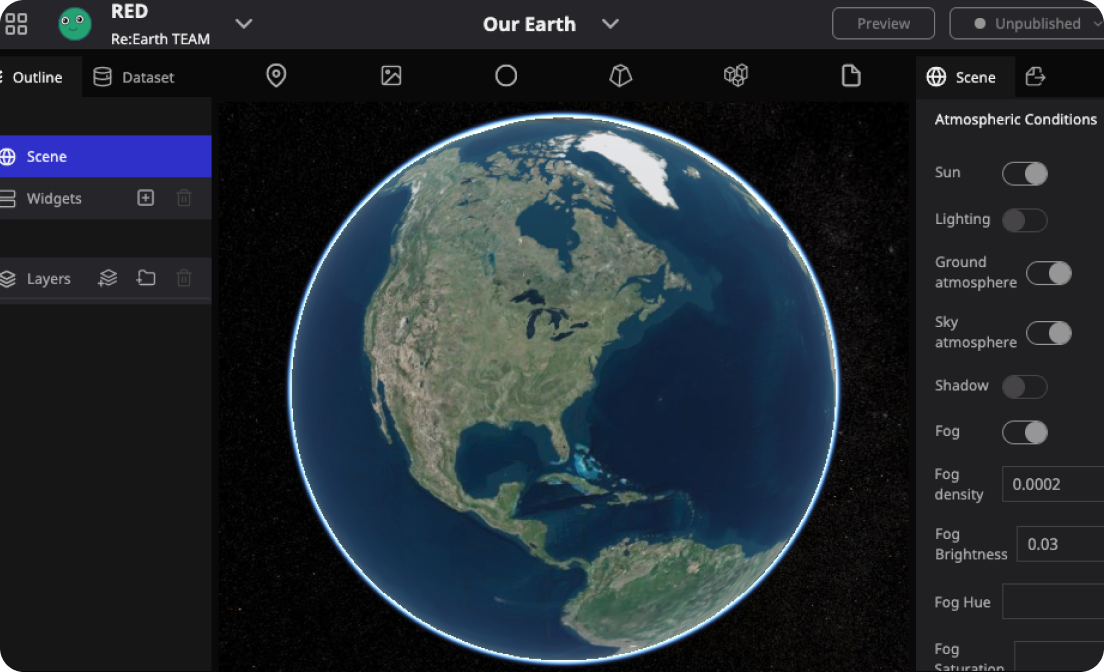 Scene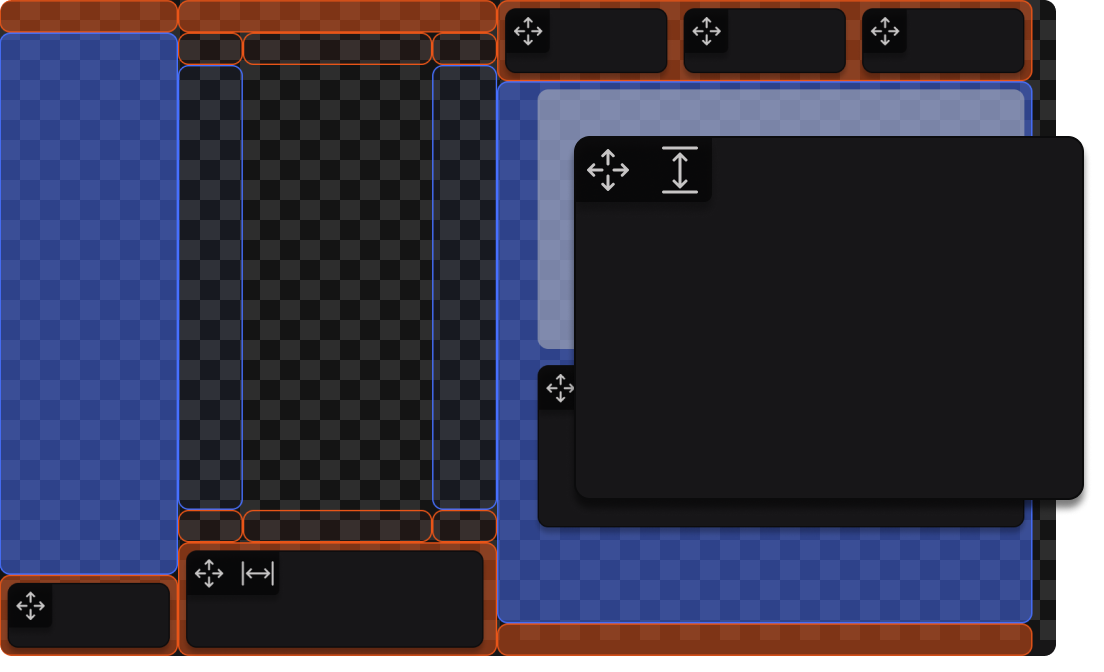 Widget
Property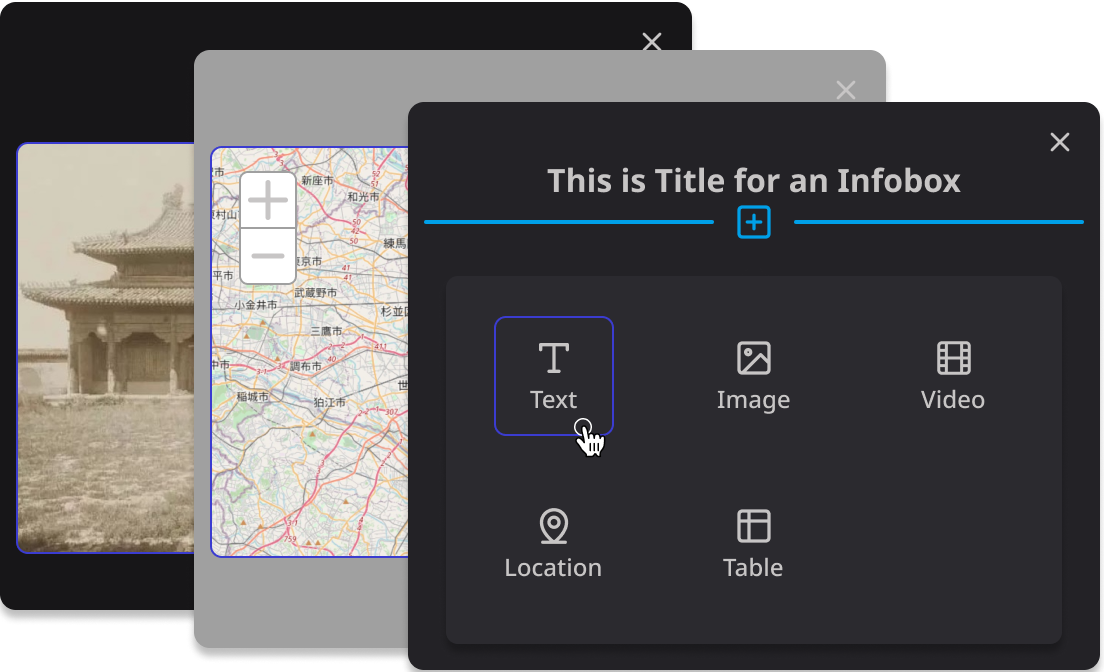 Infobox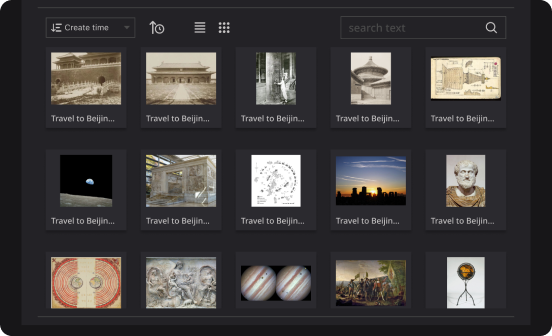 Asset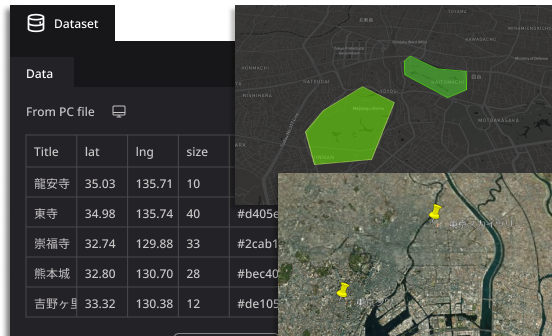 Import and Export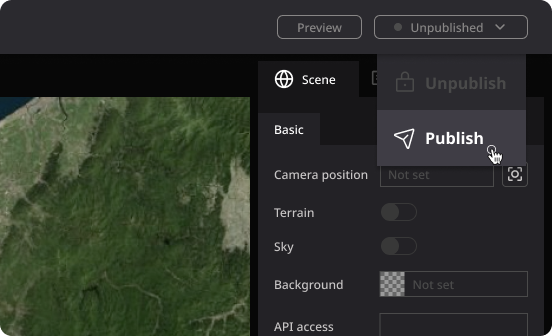 Publication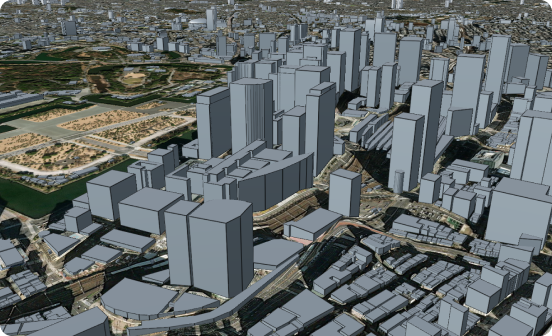 3D data
Get Involved​
This document is now maintained by eukarya's development team, so if you're interested and want to get involved, contact us anytime!