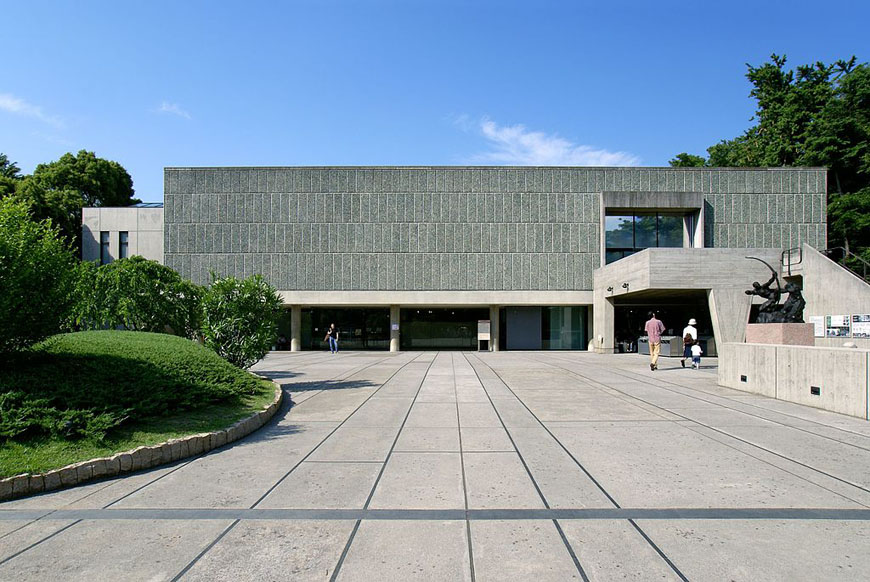 Making a Le Corbusier's archive
By this tutorial, you will study how to map your content and data on the digital earth. This is a good tutorial for beginner.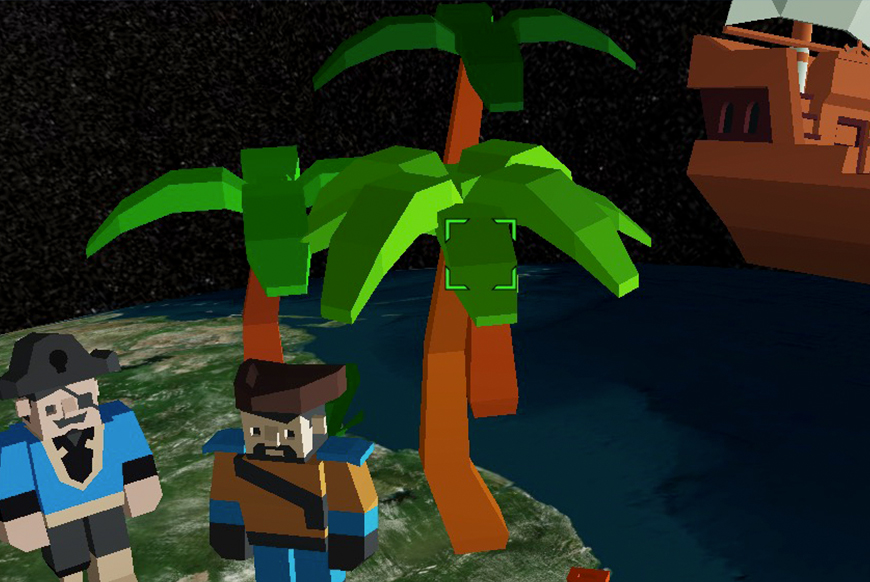 How to create 3D models for Re:Earth
This tutorial will briefly introduce the basics of polygonal models and teach you how to use blender to make a simple model.